Solutions & Resources
We Are a Local Company Building Lifetime Relationships!
Ignited Realty is a full service highly personalized real estate brokerage. We are here to provide solutions with pre-planning, planning, and implementing a strategy when buying and selling your home, investment properties or business. We build our leading-edge services around your needs!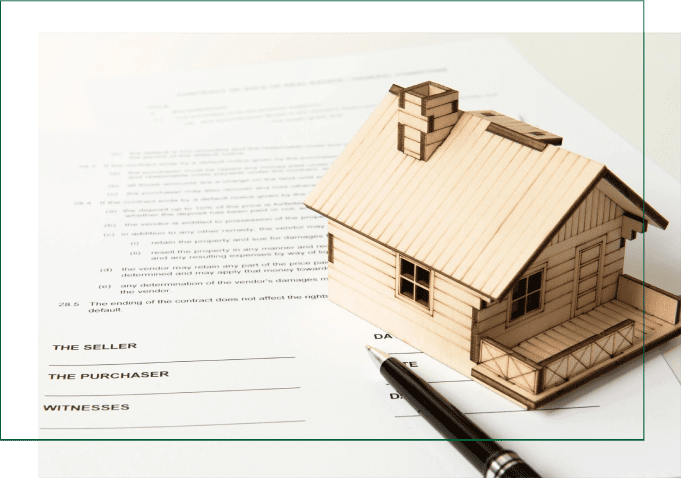 All you have to do is fill out the Ignited Realty forms for buyers or sellers. Once your details are analyzed, an appropriate listing is sent to you. The new listings are matched with your requirement till the right one is found. Also, by selecting a property, you are contributing to society's development.