Accomplished & Experienced
Life happens and at Ignited Realty we take that in mind when it comes to your real estate transactions.
Although we know what comes from a book, we are here to provide
you with what comes from experience. Our focus is to give you a seamless enjoyable transaction. From offering you the latest technology of websites, up to date MLS, electronic documents with e signatures, digital marketing platforms, to spending quality time with our customers.
Your needs are our priority. We proudly serve Citrus County and all surrounding areas. When choosing Ignited Realty, you can expect a company with professional agents that build trust and provide you with the resources and advice to assist you in making your real estate decisions. 
We want to give our customers the Absolute Most and Best Experience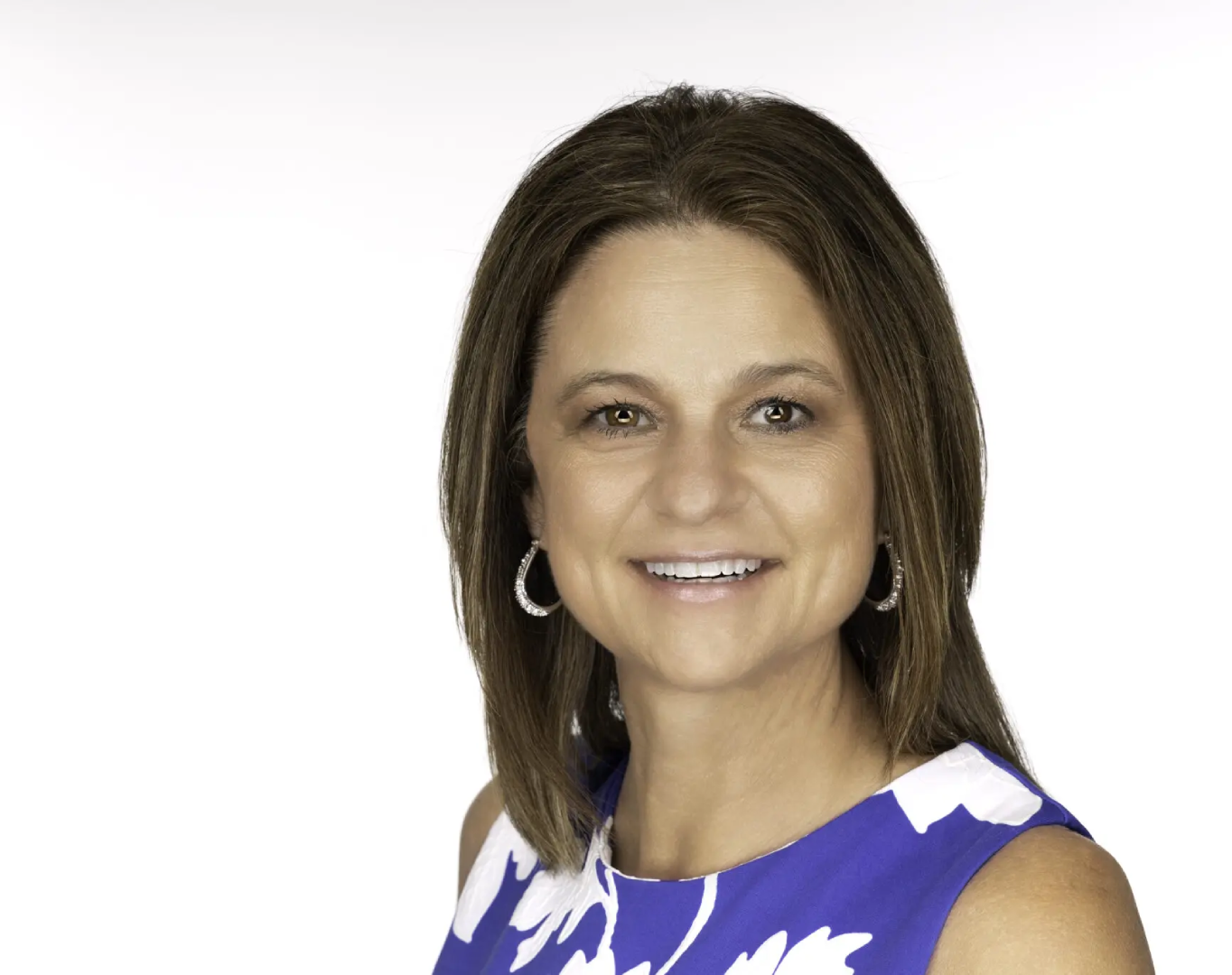 Rhonda K Distel-Owner/Broker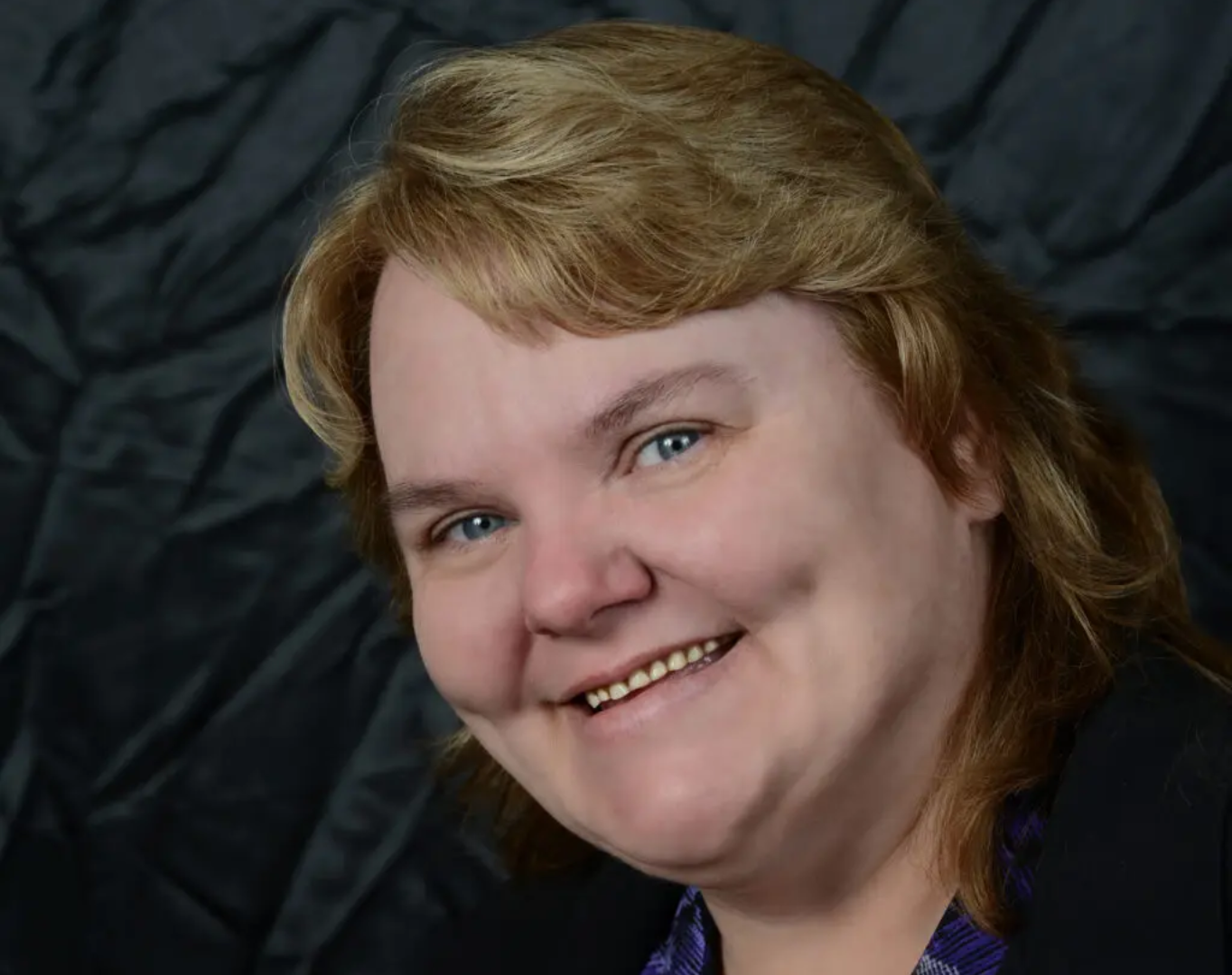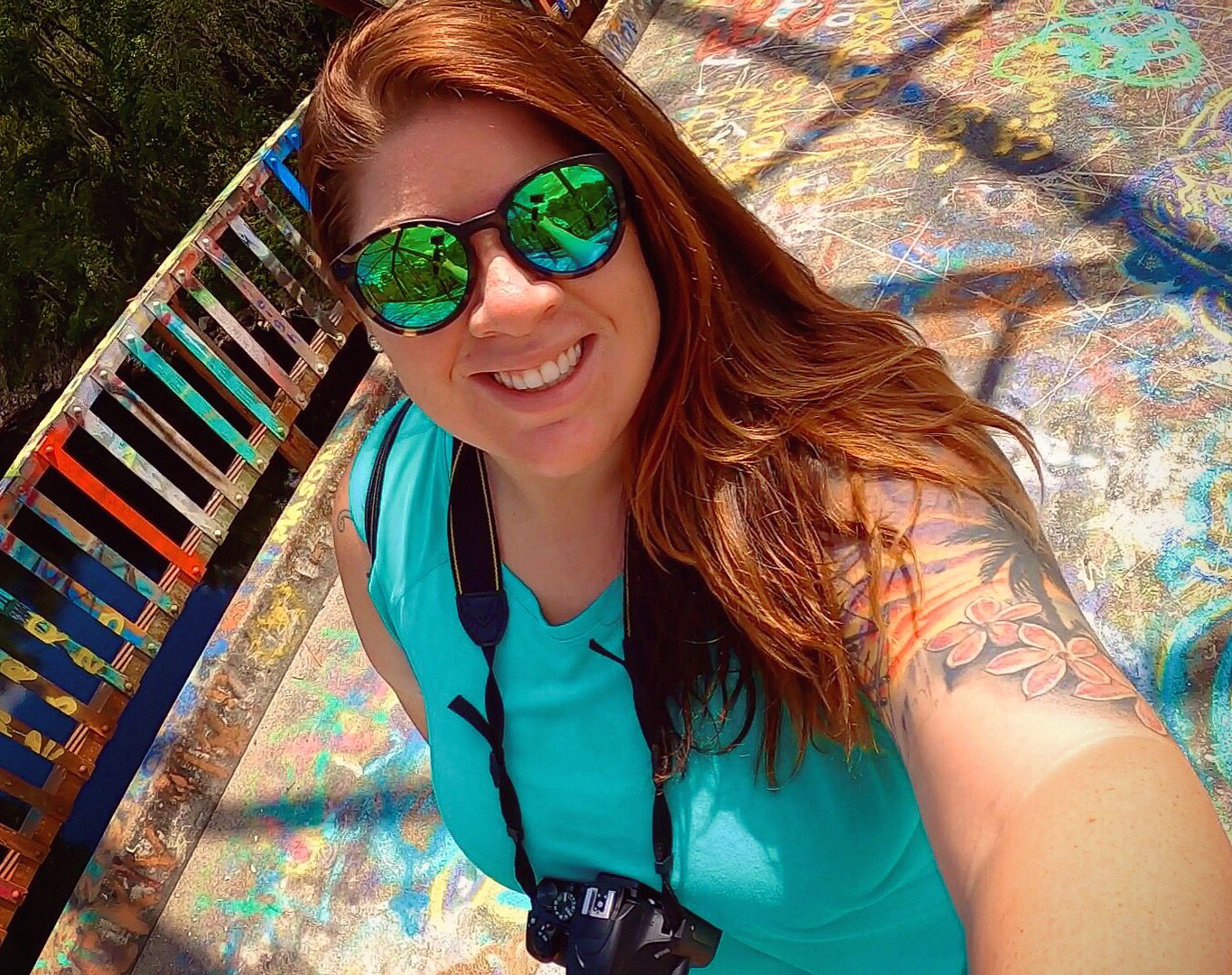 Alexandrea Deliere-Digital Communications